Meet some of the Velocity team.

-
David Coulthard
Co. Founder
Former Driver and F1 legend, turned presenter, commentator and journalist. DC founded Velocity with Guy in 2017.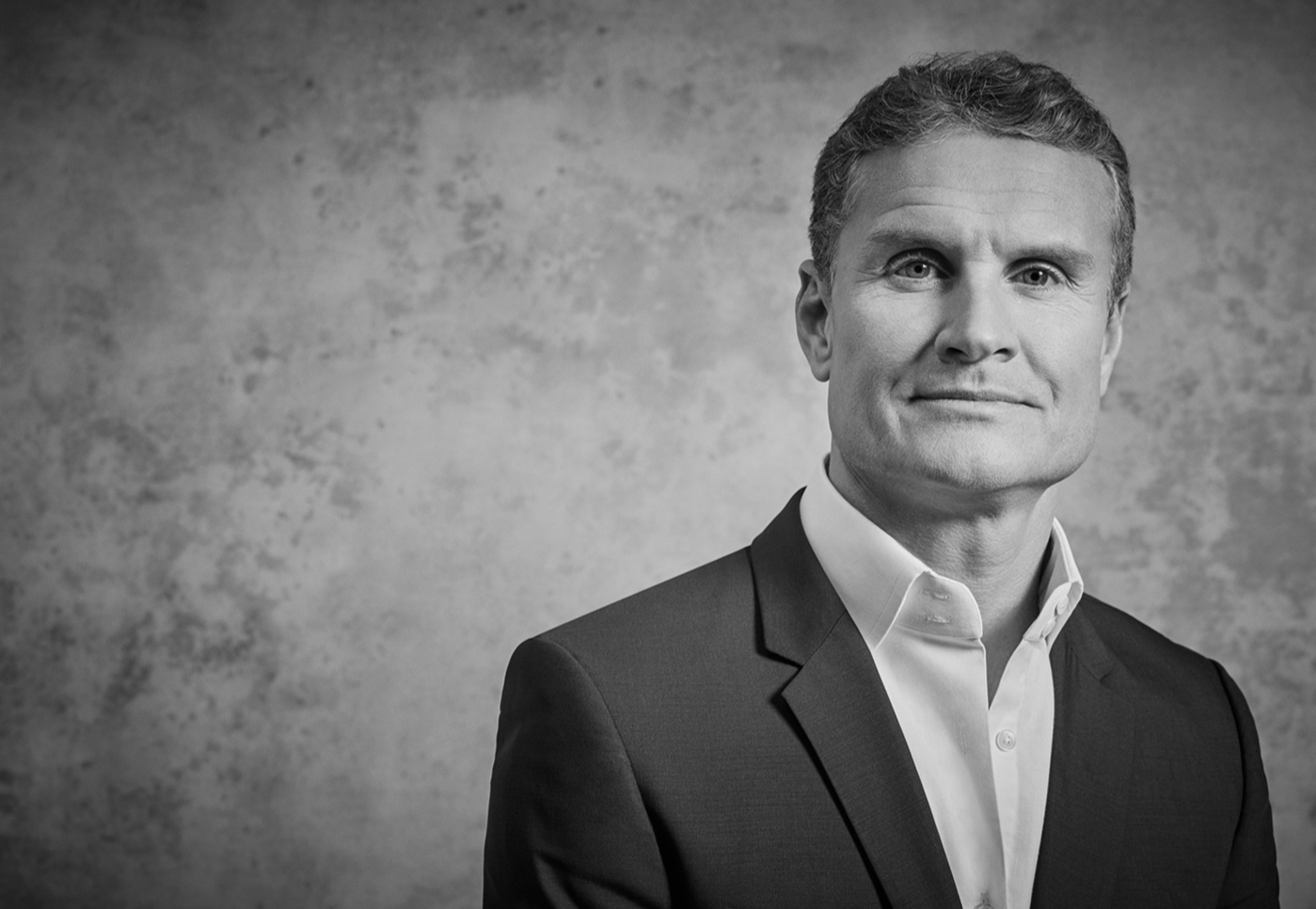 Guy Horner
Co. Founder
Guy has overseen the continued success experienced by TBA Group since he joined 1996. He has a passion and deep knowledge of F1 and founded Velocity with DC in 2017.
Camilla Hessey
Client Services Director
Sports marketing and sponsorship expert with over 14 years' experience in global activation programme management, business development and events.
Anna Pamin
Account Director
Ten years of experience in PR & Communications, Athlete Management and Brand Marketing. Anna has a vast Motorsport knowledge having worked in Formula One for years.
Lauren Paterson
Senior Account Manager
An experienced event producer with core experience in client servicing, project and stakeholder management across Sports, Music and Fashion.
Alex Greenaway
Creative Director
Versatile creative director with core expertise across multi-channel brand experiences, environments and Live activation within Motor-sport, Hospitality and Technology industries.
Alex Tate
Project Lead
An experienced Project Lead who has worked with a variety of brands and has global events & logistic experience. Alex has worked across a variety of sectors including automotive, sports, technology & consumer.
Paul Marshall
Finance Director
Paul trained as an accountant with KPMG, spending two years with the KPMG Strategy Group. Before joining Velocity he worked at 21st Century Fox across Finance and Business Development